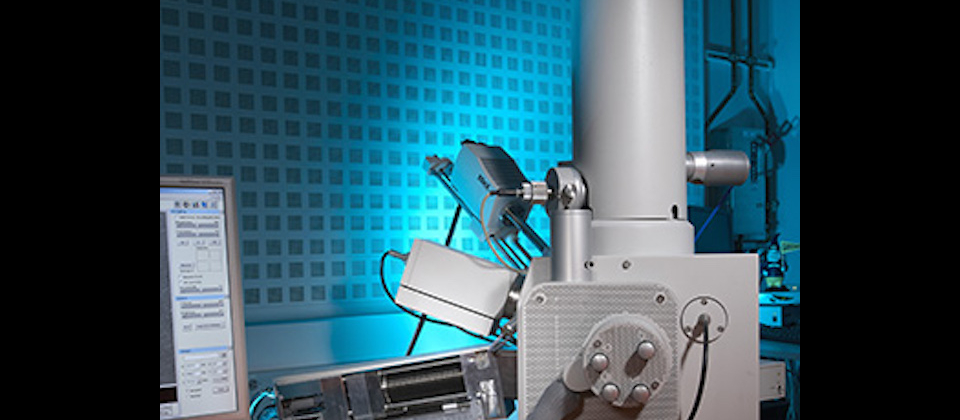 Microscopy and Microanalysis Facility
Managed by the Materials Department and open to all members of the university and surrounding community, this facility houses state-of-the-art equipment for materials characterization.
Instruments include 3 transmission electron microscopes, 2 focused ion beam microscopes, 3 field-emission scanning electron microscopes, 4 atomic force microscopes, an atom probe field ion microscope and dedicated XPS and SIMS systems. Advanced sample preparation and computational resources ensure excellent sample quality and high-end data analysis.