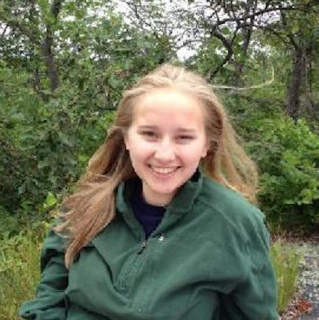 Emily Levin
Graduate Research Assistant
Email:
emilylevin@mrl.ucsb.edu
Education
UC Santa Barbara
Northwestern University
Biography
I am a second year graduate student studying materials science at the University of California, Santa Barbara. My academic advisors are Professors Ram Seshadri and Tresa M. Pollock of the Materials Department.
I grew up in New York and then made my way west to Northwestern University in Evanston, IL for my undergraduate degree, and now to UC Santa Barbara for graduate school. I have always been interested in sustainable energy, and my undergraduate research focused on perovskite solar cells.
Research Area
My research focuses on functional properties of intermetallics. I am working on biphasic Heusler/half-Heusler systems to quantify the effect of strain on magnetic properties. This involves structure characterization by X-ray and neutron scattering, electron microscopy, and magnetic property characterization using the SQUID or Dynacool with VSM. Heuslers are particularly interesting because of their diverse functional properties such as half-metallic ferromagnetism, thermoelectricity, shape memory, superconductivity, semiconductivity, and magnetocaloric behavior. Many of these properties can be predicted based on valence electron count and structure rather than constituent elements, and findings may be extendable to other intermetallics with the Heusler structure. The combination of functional properties in microstructure-engineered biphasic Heusler systems could lead to advanced technological applications.